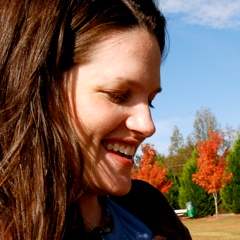 Jennessa Peterson LMT

With 10 years of experience as a massage therapist and 13 years as a yoga teacher, Jennessa delivers a unique, synergistic combination of relaxing and therapeutic techniques.

Drawing from her knowledge of many massage styles, she will deliver a custom massage session to fit your needs. She provides stress relieving relaxation, and/ or deep tissue and neuromuscular therapy techniques to alleviate chronic pain patterns.

She specializes in prenatal massage and massage for motherhood. She is currently training to become a massage doula, offering services during labor. She enjoys the opportunity to help moms relieve pain and stress that prevent them from enjoying motherhood to their fullest potential.
Jennessa lives in Sugar Hill, GA with her husband and two children. She loves music, outdoors, good food and time with friends and family.